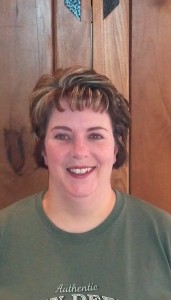 Hello. My name is Jeanne. I'm an energetic freelancer writer who gets excited about the possibility of creating something that could help other people. I have great communication skills and I strive to get the job done right and on time with top notch quality. If you are interested in hiring me, please feel free to contact me at sloanmidlifemusings@gmail.com.
Staff Writing
I love freelance writing as much as I love to help people. If a different perspective is what you are seeking you, have come to the right place. I can blog for you about many different topics so please inquire if you are unsure about my coverage of a certain subject. In addition, I can add a little polish to your staff writing project or even a bit of humor if it suits you.
Samples
Should You Stay Married for Financial Reasons? – YourPFPro.com
Ghost Writing
I have been ghost writing steadily as a side hustle for a year and a half and have written hundreds of blog posts.  I would be more than happy to take on your writing duties too, just ask!
Sponsored Posts
I will consider these on an individual basis if it appears to be a good fit for my audience.